Interracial Marriage in History 1 Sarah Gammon Bickford
Interracial Marriage in History 1 Sarah Gammon Bickford.  I first learned about Sarah Gammon Bickford in 2008 while doing research on blacks in early Montana. Thanks to the Montana Historical Society, I found a wealth of information. Blacks have been there since the Antebellum period in the US. I was so happy for this find, I couldn't wait to share it with Karyn Folan, Cherelyn Weeks Smith and a couple other swirling black women bloggers. I purchased the pictures putting them away for a future project. These images were the first ones that started off my collection of Vintage black woman IR couples album on my Facebook page. I started that page on April 16, 2010. Read on…..
In 1883, Stephen Bickford, a native of Maine married former slave Sarah (Sallie) Gammon in Montana. Four children were born to that marriage, Elmer in 1884, Harriett in 1887, Helena in 1890 and Mabel in 1892. In 1888, Stephen and Sarah Bickford acquired a portion of the water system that supplied Virginia City with drinking water On November 13, 1890 they also purchased "Fisher's Garden," a farm east of Virginia City which produced vegetables and fruits for the local population including a small colony of Chinese.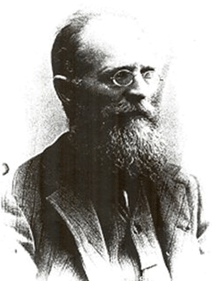 Stephen Bickford died in 1900 leaving Sarah and their children two-thirds interest in the Virginia City Water Company, a small farm, Virginia City town lots, various interests in nearby gold mining claims and one share of stock in the Southern Montana Telegraph and Electric Company. In 1917, Sarah purchased the other third of the Water Company making Sarah Bickford only African American woman in Montana and possibly in the United States to own a utility company.
From Slave to Water Magnate by Marlette C. Lacey is the only book I could find on Sarah's life. Sarah's great-granddaughter is Lynne DeLaine Hines-Bogle who lives in Brandywine, MD. Hines-Bogle is the granddaughter of Helena Bickford, Sarah and Stephen Bickford's third youngest child. Some at the Montana Historical Society are dedicated to telling the story of blacks in Montana and their contributions to the state. They have a Sarah Bickford Project. There are links to all kinds of great info on Sarah's (sometimes called Sallie) story.
In 1902 Sarah Bickford purchased the Hangman's Building, one of the oldest and largest structures in the town. And is one of several historic buildings in Virginia City and in Montana. She moved her office into the Hangman's Building, made famous by Virginia City's Vigilantes who in 1870 hanged five outlaws from a beam of the building while it was under construction. It was the office of what Bickford renamed the Virginia City Water Company. Sarah Gammon Bickford continued to manage the Company until her death in Virginia City, MT in 1931.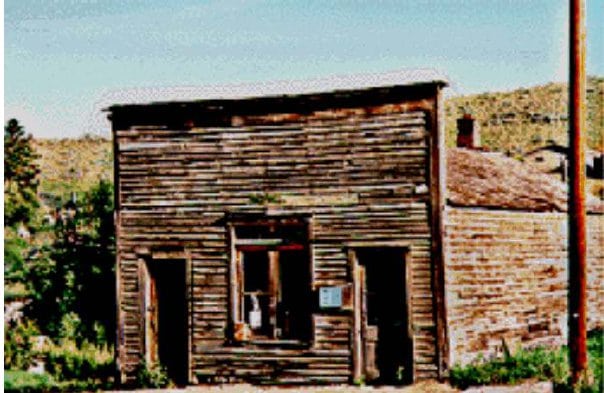 Resources:
African Americans in Montana (MHS)
Historic Black Americans in Northern Montana (This is a GOLD MINE of information!)
African Americans in Montana Wiki